Dasavatara: The Ten Incarnations of Vishnu
by
Ashok, V.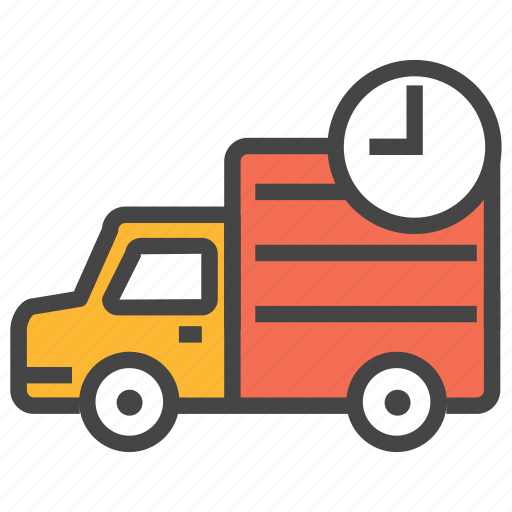 Add Rs 500.00 or more in your cart to get

Free Delivery
Author: Ashok, V.
Languages: English
Number Of Pages: 330
Binding: Paperback
Package Dimensions: 8.2 x 5.4 x 0.8 inches
Release Date: 28-07-2002
Details: "For protecting the good, destroying the wicked and for restoring dharma, I am born age after age." This promise of the great god Vishnu, made in the Bhagavad Gita, forms the basis of Dasavatara: The Ten Incarnations of Vishnu, the stories of the various avatars of Vishnu. The days where children would cluster around their grandparents and listen with fascination to the stories of angry rishis, evil kings, fearsome asuras and the awesome exploits of Vishnu himself, are fast fading. This book attempts to collect the myriad legends of Vishnu in a single volume to remind Indians, as well as those abroad, of an integral part of the country's religious and social life.