EKTARA SET: A COMPLETE SET OF PUBLICATIONS
by
Ektara
Original price
Rs 18,800.00
Current price
Rs 16,999.00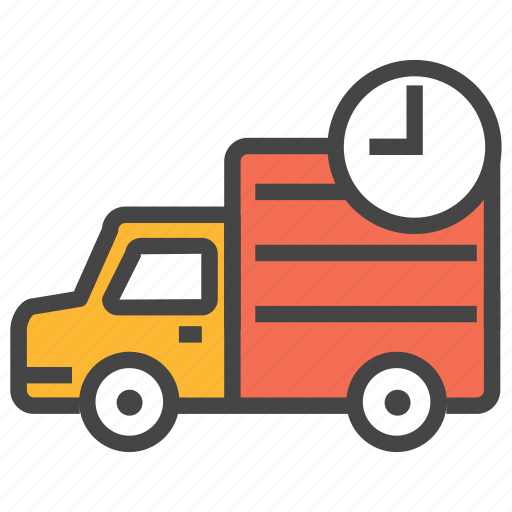 Add Rs 500.00 or more in your cart to get

Free Delivery
Free Reading Points on every order
Product Description
Buying 1 complete set of Ektara's publications brings to you:
66 titles- 42 storybooks (386 stories) , 13 books of poems (224 poems), 7 books on science (70 concepts of science), 3 novels, and 1 graphic novel.
10 issues of Cycle magazine in 2 bound volumes and numerous genres such as diary, travelogue, memoirs, satires, letters, dialogues, articles on philosophy, history, science, literature and various art forms (films, sculptures, and art) besides stories and poems.
24 issues of Pluto in 4 bound volumes
70 poetry cards – 50 poetry cards, 15 poems cards with Vinod Kumar Shukla's poems, 15 Haiku cards
120 poem and story posters and picture spreads.