Excuse Me Can We Have Our Country Back?
by
Sriram, Suraj 'Eskay'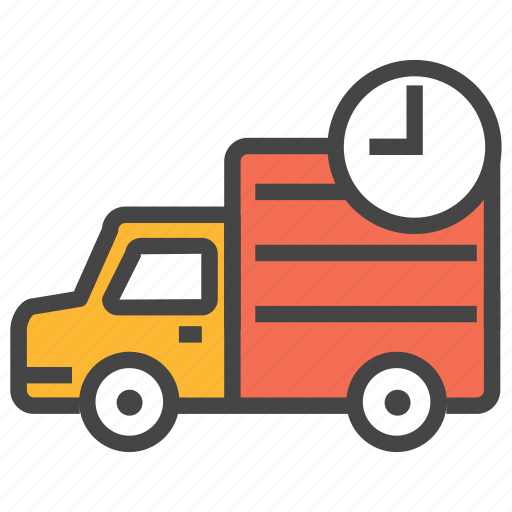 Add Rs 500.00 or more in your cart to get

Free Delivery
Author: Sriram, Suraj 'Eskay'
Languages: English
Number Of Pages: 184
Binding: Paperback
Package Dimensions: 8.4 x 6.9 x 0.5 inches
Release Date: 19-01-2014
Details: Every day, the common man of India struggles against the ills of corruption, poor governance, pollution, a dysfunctional educational system and more. The common man, who is at the receiving end of it ...