If You Can Walk You Can Dance
by
Marion Molteno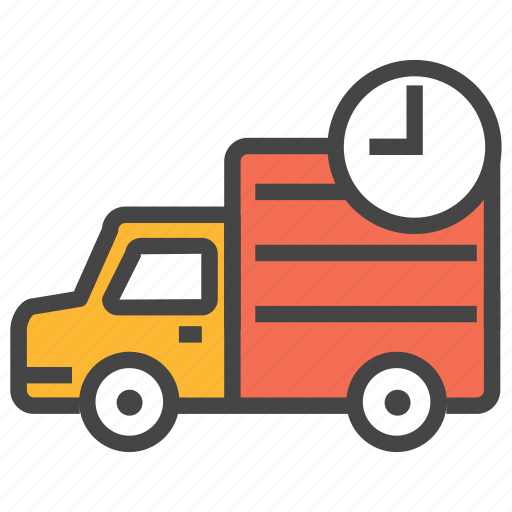 Add Rs 500.00 or more in your cart to get

Free Delivery
Author: Marion Molteno
Languages: english
Number Of Pages: 484
Binding: Hardcover
Package Dimensions: 8.8 x 5.6 x 1.0 inches
Release Date: 06-03-2017
Details: Jennie de Villiers, an idealistic and politically engaged student, suddenly has to flee her native South Africa with a boyfriend whom she no longer loves—only to be stranded as an exile in neighbouring Swaziland. Fending for herself in a new culture, she discovers new ways of living and a kind of music that moves her deeply.

As the story moves between Africa and 1970s London, the music of different cultures is woven through the narrative. Jennie works, studies, learns music and tries to bring these various strands together to create a fulfilling and meaningful life, as well as discover her way forward—personally and professionally.

Lyrically written, extremely engrossing and deeply moving, If you can walk you can dance exemplifies the thought—'the personal is political'. Its depiction of a young woman's life as she travels across frontiers and cultures, reaffirms the healing power of music and the redemptive nature of human connections.