India's Military Conflicts and Diplomacy: An Inside View of Decision-Making
by
Malik, V.P.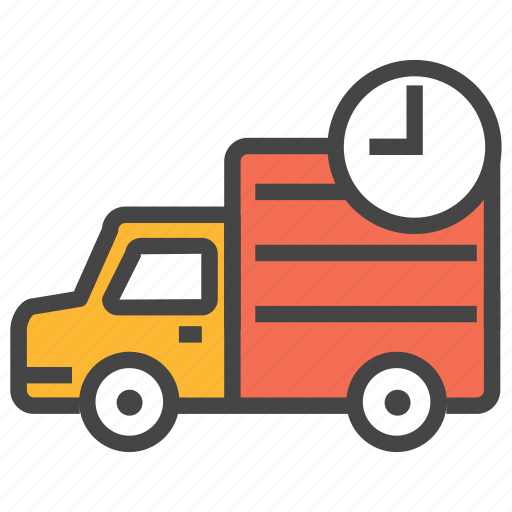 Add Rs 500.00 or more in your cart to get

Free Delivery
Author: Malik, V.P.
Languages: English
Number Of Pages: 320
Binding: Paperback
Package Dimensions: 8.4 x 5.6 x 0.9 inches
Release Date: 25-11-2019
Details: India's armed forces have maintained national security and territorial integrity better than those of most other developing, democratic nations. The credit for these successes, however, goes less to i ...