Megha Meets Vishwakarma: The Story of Indian Crafts
by
Dehejia, Harsha V.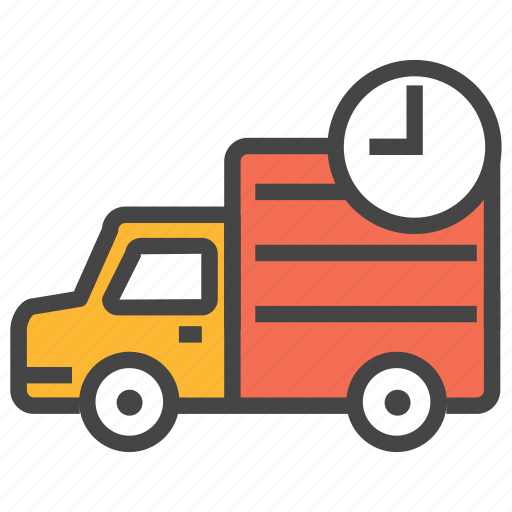 Add Rs 500.00 or more in your cart to get

Free Delivery
Author: Dehejia, Harsha V.
Languages: English
Binding: Hardcover
Package Dimensions: 10.5 x 7.7 x 0.7 inches
Release Date: 01-07-2014
Details: Megha is a young girl who goes to Dilli Haat with her mother on a languid May morning. While enjoying the various crafts there, she meets a sadhu who introduces himself as Vishwakarma, the divine architect and God of the craftspeople. He takes Megha on a pan-India tour in his magic chariot to meet the craftspeople of the various states and regions. Megha interacts with these people, mingles with their families and learns about the various crafts, their history and method of making. She is fascinated by the colours and the shapes, the textures and the techniques of the various craft objects. Megha realises the importance of human creativity. She is captivated by the beauty of these crafts and the important part that they play in our lives. Vishwakarma tells her that these crafts belong to a living cultural tradition that goes beyond region and religion, caste and creed. We touch and caress and smell these objects, wonder and admire their shape, adorn our bodies and our homes with them. We use them in our lived lives and they give us visual delight as our eyes are drawn to them and we lose ourselves in their patterns and textures, their forms and shapes, their colour and hues, and in them we discover hidden truths about life and living.