"Meri Pratham Hindi Sangrah : Hindi Workbook To Practice Words And Sentences (Shabd Gyan, Maatra Gyan, Sayukt Akshar Gyan, Vaakya Gyan)"
by
Wonder House Books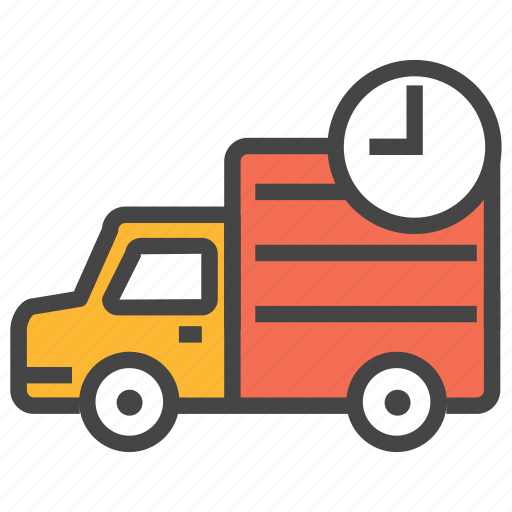 Add Rs 500.00 or more in your cart to get

Free Delivery
Author: Wonder House Books
Languages: Hindi
Number Of Pages: 128
Binding: Paperback
Package Dimensions: 10.8 x 8.4 x 0.4 inches
Release Date: 20-05-2019
Details: My First Hindi Sulekh Sangrah is the perfect Cursive Writing book for early learners to develop their Hindi writing skills. Vibrant pictures and tracing the dotted lines help the little scholars to build a robust vocabulary. The child will also learn to identify, write and revise Hindi words and sentences.